Michael Jerryson regularly delivers lectures on Buddhism, religion and violence, and the conflicts in South and Southeast Asia (most recently the violence against the Rohingya).
He is a distinguished professor of religious studies at Youngstown State University. Jerryson is co-founder of the Comparative Approaches to Religion and Violence through the American Academy of Religion and serves as a consultant on Southeast Asian conflicts.
After serving in the United States Peace Corps in Mongolia, Jerryson has spent over 20 years investigating the relationship between religion and violence and under-explored Asian practices and beliefs.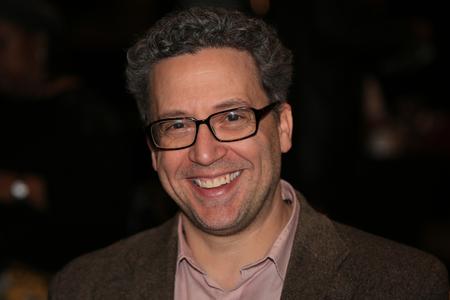 The Oxford Handbook of

Religion and Violence
Violence has always played a part in the religious imagination, from symbols and myths to legendary battles, from colossal wars to the theater of terrorism.
The Oxford Handbook of Religion and Violence surveys intersections between religion and violence throughout history and around the world.