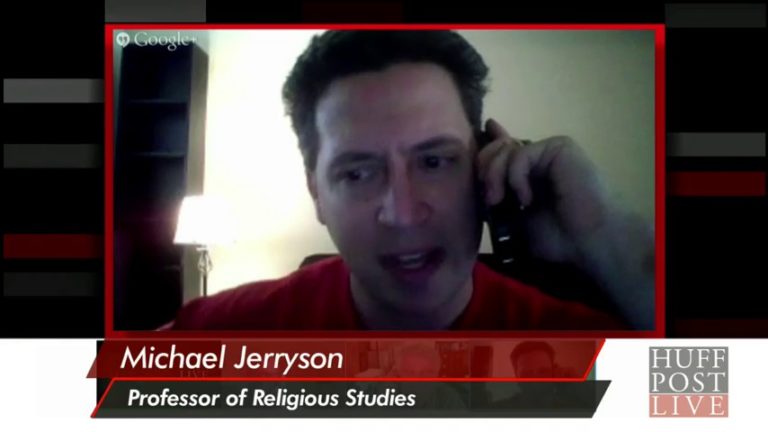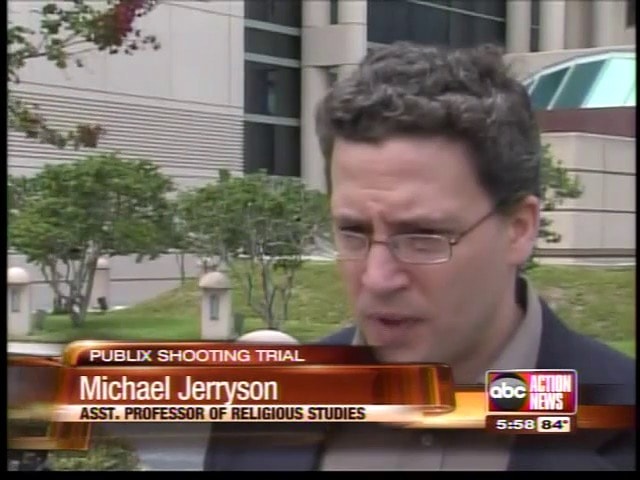 Michael Jerryson serves as an expert on religious terrorism, Asian culture, and Buddhism for local, national, and international news networks. 
Leading Expert on Religious Terrorism, Asian Culture, and Buddhism
Michael Jerryson was a consultant and cited in Time Magazine's cover story, "The Face of Buddhist Terror," and has been a resource for Al Jazeera News, CNN, Newsweek, The Washington Post, U.S. News and World Report, Voice of America, The Times of India,The Australian, The Huffington Post, Channel Asia News, Frankfurter Allgemeine Zeitung, Groene Amsterdammer, Slate Magazine and other international media.
Jerryson has been on the BBC's "Beyond Belief," NPR's "Interfaith Voices," and has assisted with governments and NGOs seeking to address the rise in Buddhist extremism, such as the United Nations' IRIN analysis.
He has been a contributor to Religion Dispatches, the Berkley Center for Religion and World Affairs,  Oxford University Press Blog, and published pieces in the Utne Reader, Buddhadharma Magazine, Zocalo Public Square,  and Aeon.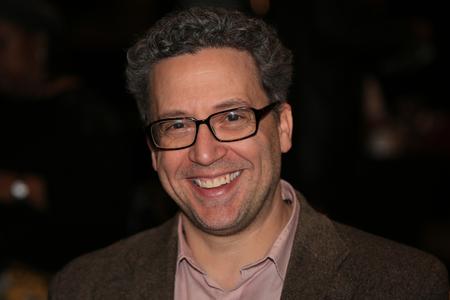 The Oxford Handbook of

Religion and Violence
Violence has always played a part in the religious imagination, from symbols and myths to legendary battles, from colossal wars to the theater of terrorism.
The Oxford Handbook of Religion and Violence surveys intersections between religion and violence throughout history and around the world.