ABOUT
Michael Jerryson
Author, Professor, Speaker
An expert on religion and violence, Michael Jerryson has published extensively on comparative religion, religion in South and Southeast Asia, and Buddhist traditions.

Amazon


Twitter


Youtube


User-graduate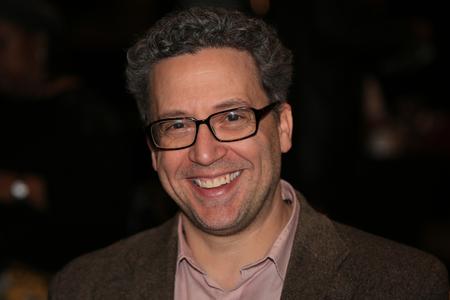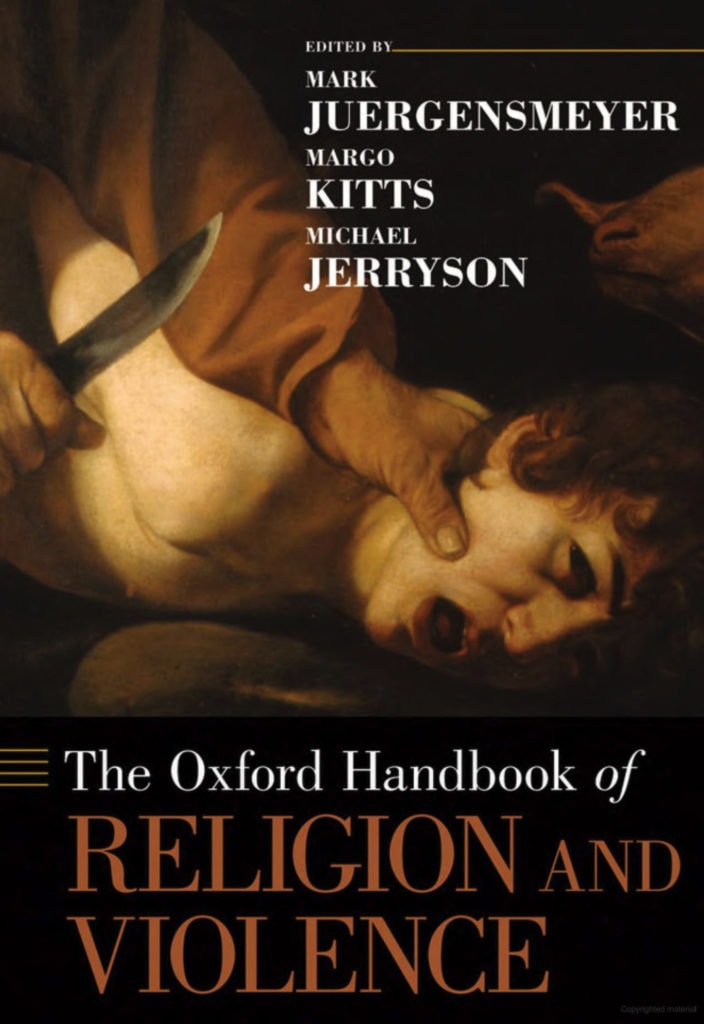 Michael Jerryson
Religion and Violence
The Oxford Handbook of Religion and Violence
"The Oxford Handbook of Religion and Violence is a welcome addition to the burgeoning scholarly literature on the relationship between religion and violence…it should definitely be read by all those interested in the various ways religion has been used to legitimate violence."
Henry Munson
Journal of Contemporary Religion

Purchase Now

After serving in the Peace Corps in Mongolia, Jerryson has spent over 20 years investigating religion, violence, and under-explored Asian practices and beliefs.
Featured Books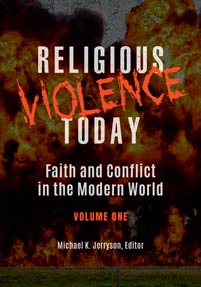 Religious Violence Today
Buddhist-Muslim Relations in a Theravada World
Religion and Violence
Buddhist Fury
Buddhist Warfare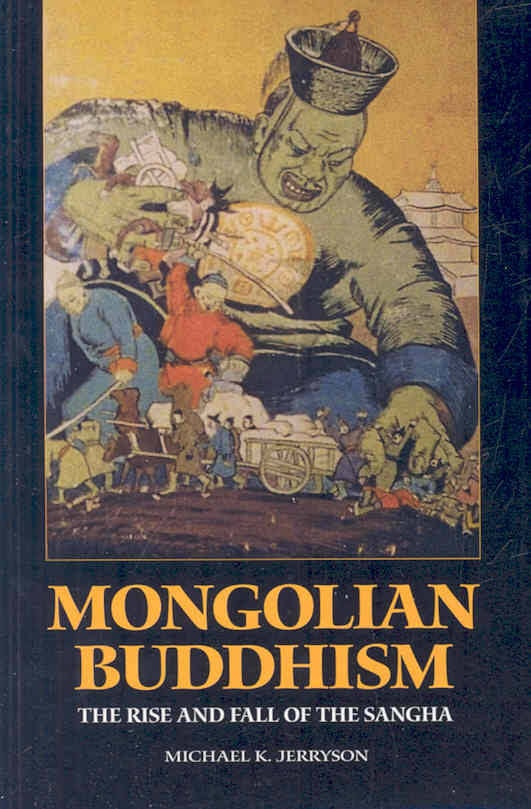 Mongolian Buddhism
Featured Publication
If You Meet the Buddha on the Road

Buddhism, Politics, and Violence
Addresses one important absence in the study of religion and violence: the religious treatment of violence. In order to pursue an understanding of the relationship between Buddhism and violence, it is important to first explore how Buddhist scriptures and followers understand violence. 
Drawing on Buddhist treatments of violence, Michael Jerryson explores the ways in which Buddhists invoke, support, or justify war, conflict, state violence, and gender discrimination. In addition, the book examines the ways in which Buddhists address violence as military chaplains, cope with violence in a conflict zone, and serve as witnesses of blasphemy to Buddhist doctrine and Buddha images.